How dare they cut the Defense Spending! Of course this is what we need to ensure safety of every red blooded America.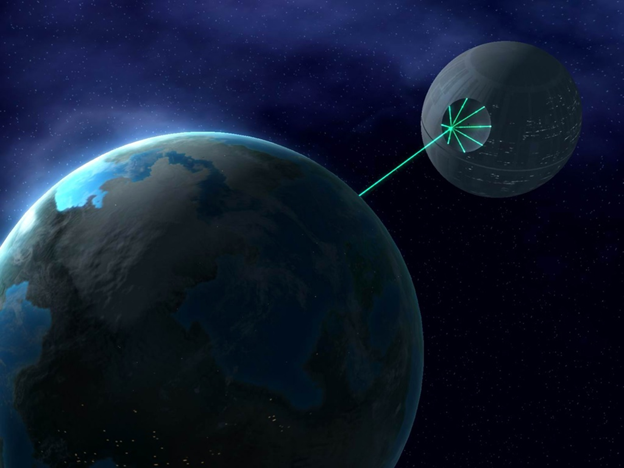 This would infuse the economy with good ole American Manufactoring jobs.
I'm sure that China, N. Korea, Russia and Iran are already working on thiers we can NOT be left behind.
It also will provide every US citizens with an acceptable escape from the Earth should it lets say collide with some random comet.
Everyone of us should demand your congress person to act and ensure this is iinclude in the Defense Spending bill and is spared from the Sequester cuts
.